Our theater program touches the lives of all of our students at CCS! Acting builds confidence, creativity and character as students work together in a common goal and toward excellence in a production. Our elementary students also learn & grow in their acting abilities as they watch their "big brothers and sisters" in middle school perform in their productions. Elementary students perform a Christmas musical each year and sometimes may get an opportunity to perform a small role in the middle school spring musical. Our middle school students perform a fall, one act play and a Broadway spring musical.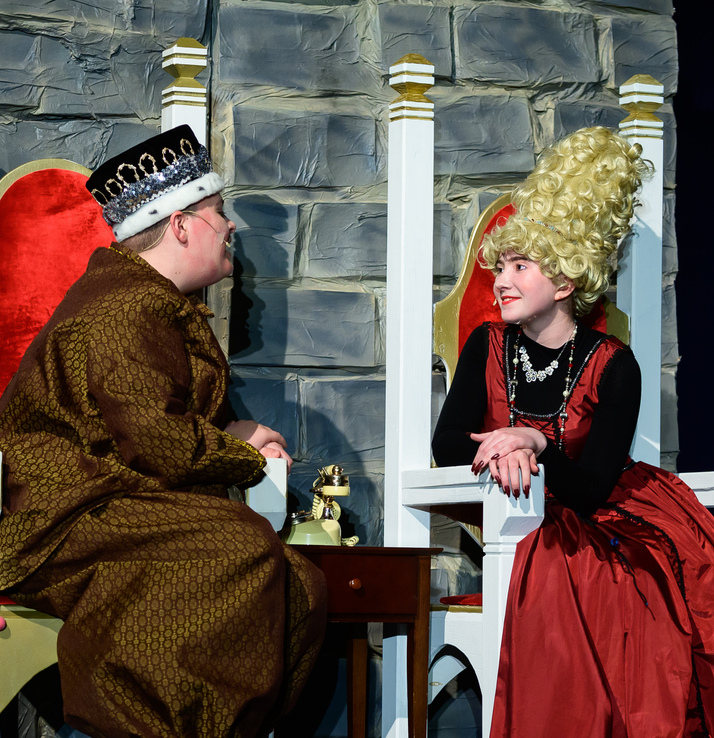 Musical Theater
Musical Theater is one of the most popular Fine Arts classes at CCS! Students look forward to this 18 week class every year! Because CCS implements musical theater into the school day, the class is offered once a week for 18 weeks, beginning with our second quarter in October and running through the third quarter in March.
In musical theater, students learn how to work together and support each other as one big family, beginning with auditions in October. Students learn and grow in Jesus Christ through the audition process, supporting and blessing one another. The class also looks at how the Broadway musical reflects Biblical teaching, finding a theme to carry throughout each week. For example, when learning "Annie Jr.", the theme was taken from Ephesians 1:5: "He predestined us to be adopted as sons through Jesus Christ, in accordance with His pleasure and will."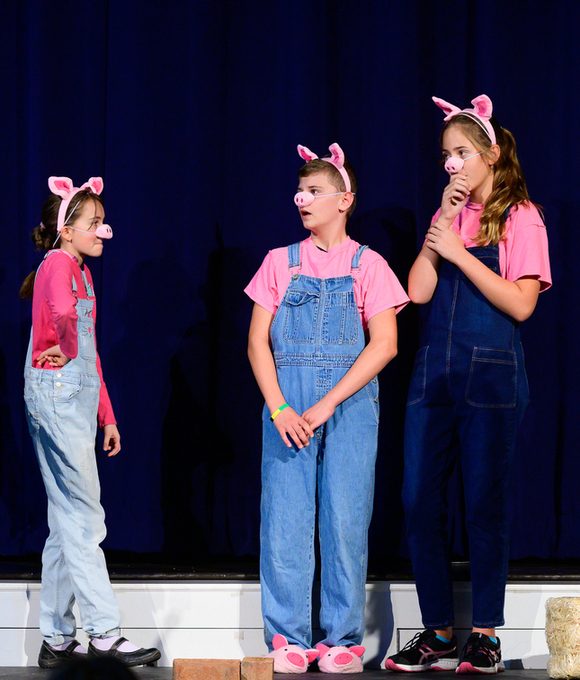 Dinner Theater
The middle school dinner theater is our exciting first performance of the year by our 7th & 8th grade students. It is a one act play that can vary in its genre from a mystery, comedy, drama or classic. This production is set up that all 7th & 8th graders participate either by acting in the play or working behind the scenes with set artwork, advertising, decorations and backstage help. Our 6th grade students serve the meal to our guests. All proceeds of the dinner theater go towards our 7th & 8th grade spring mission trips!
CCS Musicals to date:
2012 Seussical Jr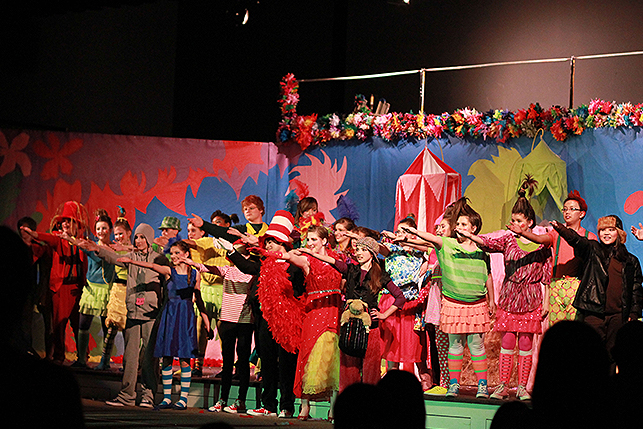 CCS Musicals to date:
2013 Alice in Wonderland Jr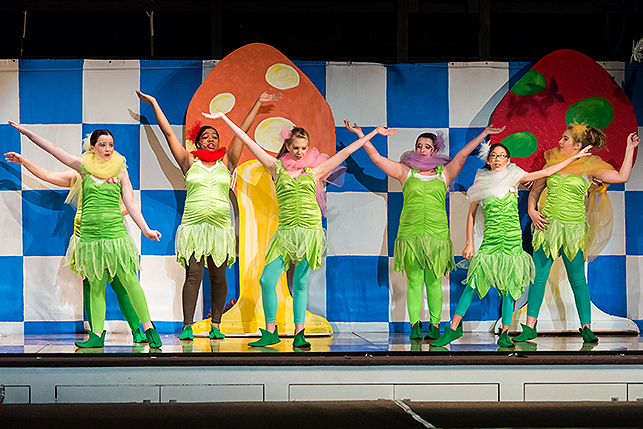 CCS Musicals to date:
2014 Charlottes Web Jr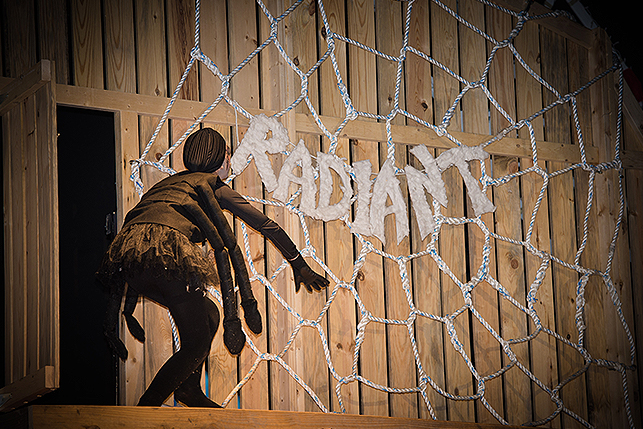 CCS Musicals to date:
2015 Peter Pan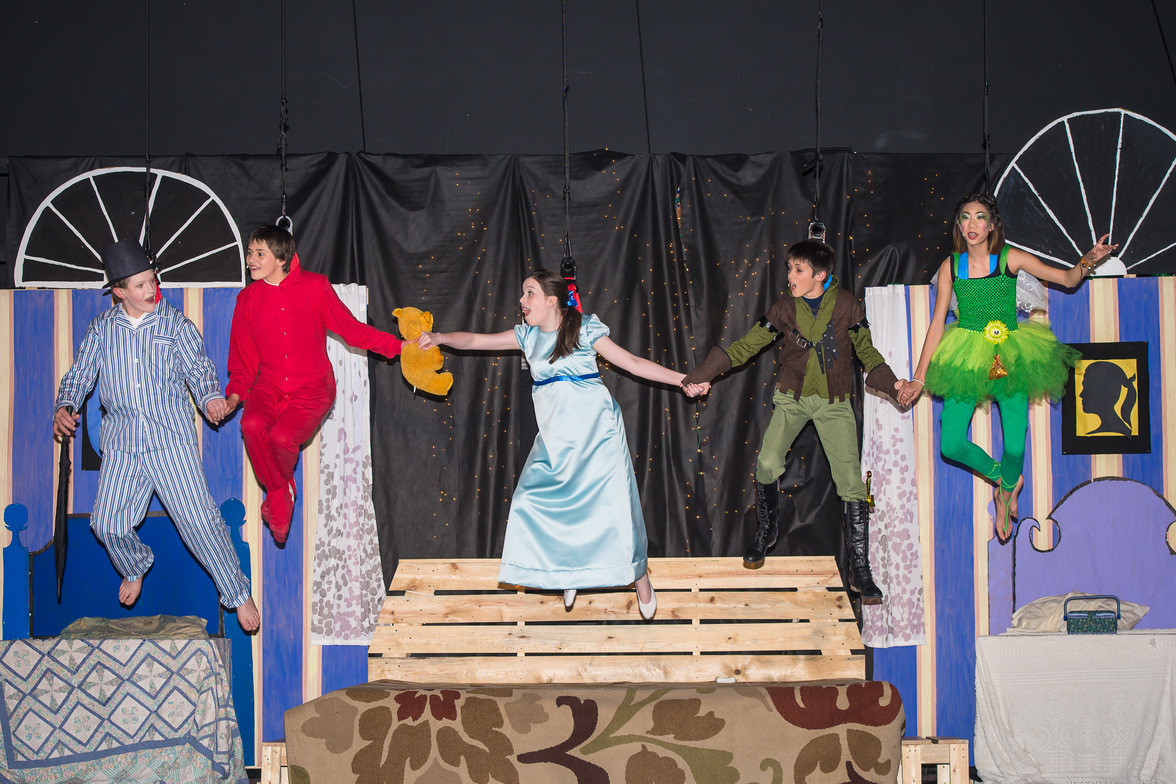 CCS Musicals to date:
2016 Lion King Jr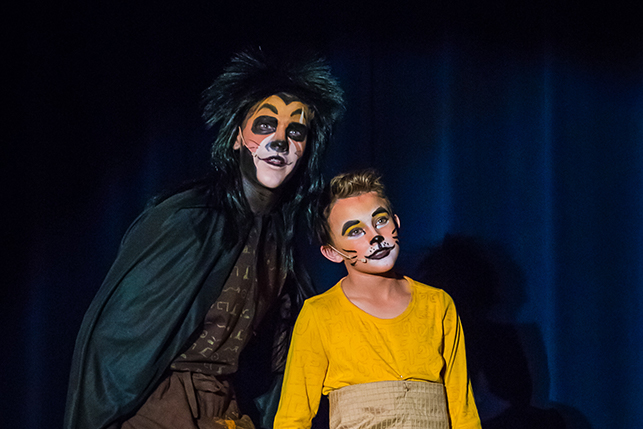 CCS Musicals to date:
2017 Once upon a Mattress Jr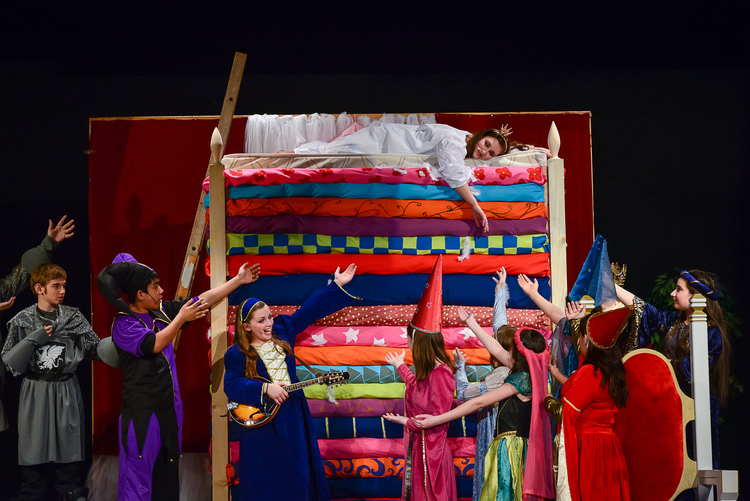 CCS Musicals to date:
2018 Beauty and the Beast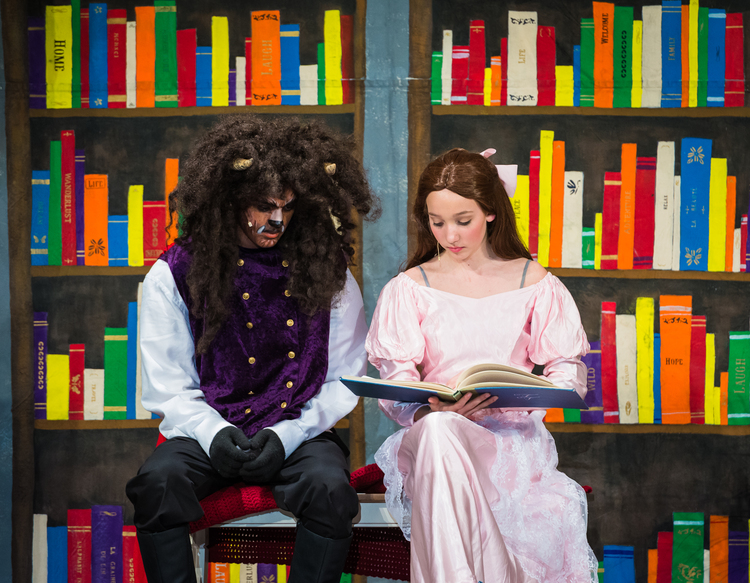 CCS Musicals to date:
2019 Mary Poppins Jr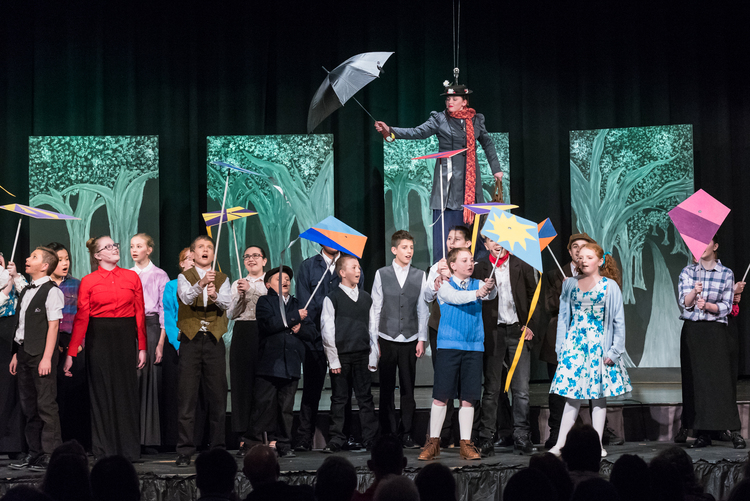 CCS Musicals to date:
2020 Sound of Music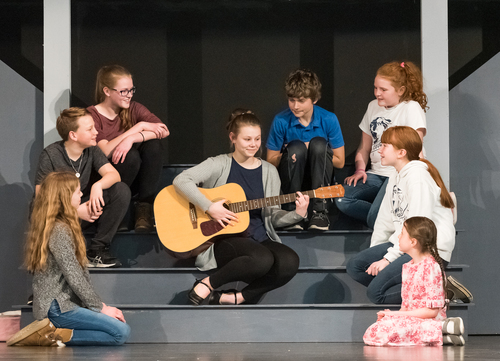 CCS Musicals to date:
2021 Annie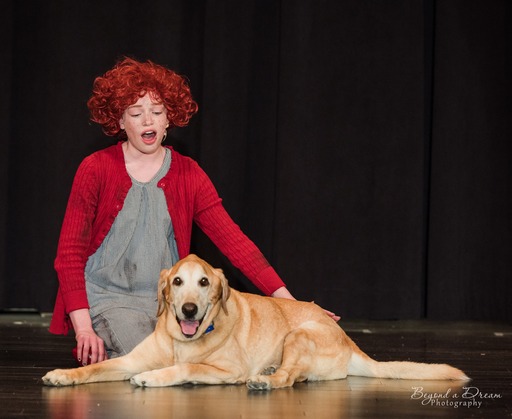 CCS Musicals to date:
2022 Chitty Chitty Bang Bang