What to Expect During Your Exploratory Visit To Our School
As you consider the many educational options available to your child or children, having the opportunity to visit a school in person provides invaluable information and perspective. That's why we encourage you to visit us at Cornerstone Christian School where we offer a biblically-centered education for Pre-K to 8th graders at our Christian kindergarten and Christian elementary school in Harrisonburg, VA. 
OPEN HOUSE OR PRIVATE VISIT: WHICHEVER YOU PREFER
Through the school year, we host Open House days for prospective families. You can view our current Open House schedule here. But of course, we're happy to schedule a private visit on a day that best suits your schedule.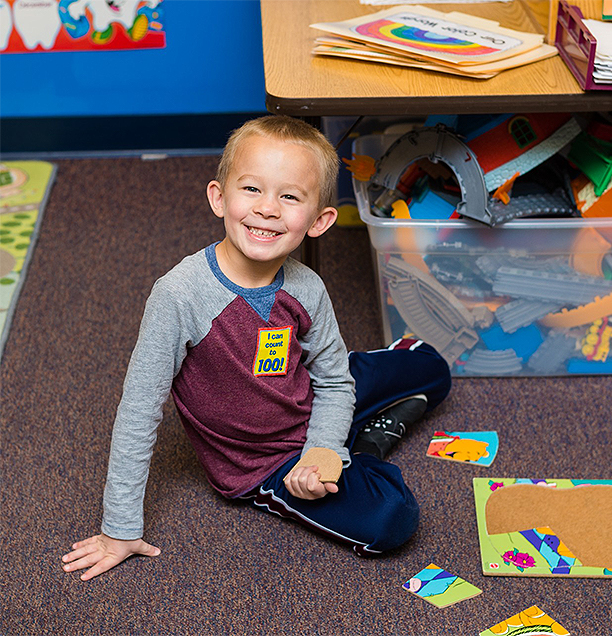 WHAT TO EXPECT DURING YOUR VISIT?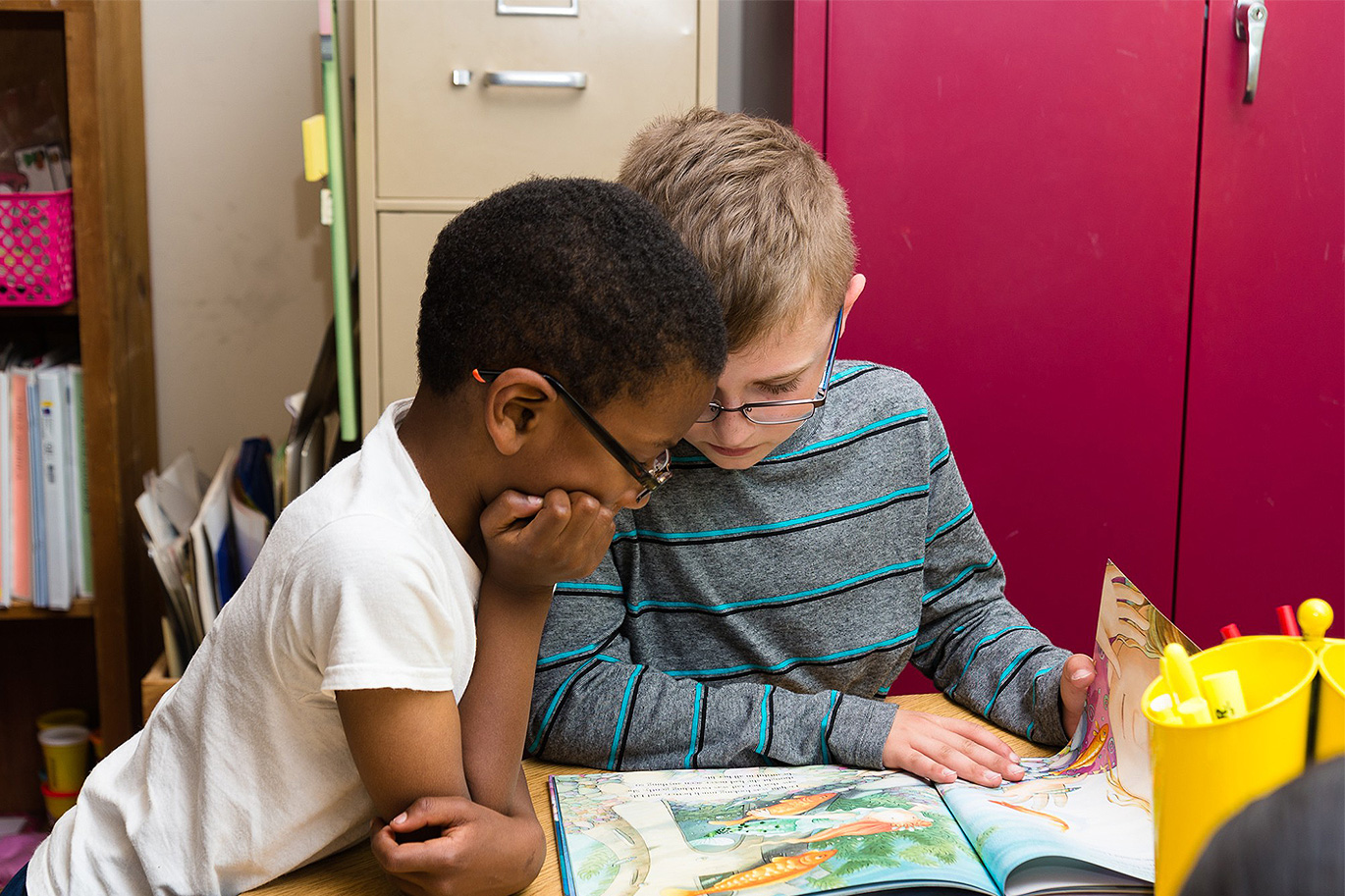 Stephanie Shafer will be your host for your visit to our private Christian school and will tailor your activities to your family's interests and the age of your children. A typical visit includes a tour of the school, the opportunity to connect with leadership team members and teachers and to observe/attend a few classes in which your children can meet and interact with other students and teachers. 

WHAT SHOULD YOU ASK DURING YOUR VISIT?
Choosing the best education institution for your child is a very personal decision and therefore every family's questions are different. However, the following list includes some of the most common questions we receive, which our team will be happy to discuss with you during your visit:

What is CCS's curriculum?

What will be my child's daily schedule?

What is the average class size?

What are the lunch menu options?

How safe is the school and what are CCS's safety procedures?

What field and mission trips will my child participate in?

Are there extracurricular activities including sports and music?

How is technology taught and used in the classrooms?

What is the tuition?

Are there tuition payment plans?
Some of our visiting families have more detailed questions related to the curriculum at our faith-based school, or special requests for their child. If this is the case, just let us know this in advance of your visit, in which case we'll prearrange meetings with the best teachers to address your questions.
WE LOOK FORWARD TO WELCOMING YOU!
It's difficult to put into words all that's carefully woven into a child's education at Cornerstone Christian School: Our family environment, the love our teachers have for each child, the hands-on learning that takes place in the classroom, and the transformations that occur within students through our music, sports and mission trip programs. That's why experiencing Cornerstone Christian School first-hand is essential to understanding the invaluable investment you'll make by enrolling your child. 
We invite you to continue exploring our website then to reach out to our Development Director Stephanie Shafer to schedule a time for your visit. She can be reached by email at stephanieshafer@ccsconnection.org and by phone at (540) 432-9816. Our school is conveniently located in Harrisonburg Virginia. Click here for directions. We look forward to welcoming you!